Updated: 3 Feb 2009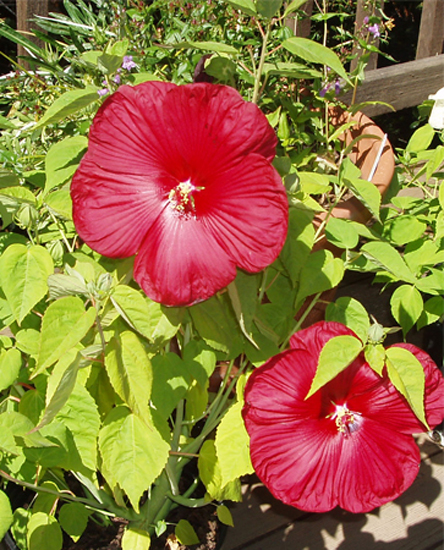 From: jfgrins@hotmail.com
To: jfgrins@hotmail.com
Subject: Ladies Luncheon #8 Update Jan. 30, 2009
Date: Sat, 31 Jan 2009 22:55:33 +0000
Update for: Alive and 65, or .........whatever
Class of 1960 Ladies Luncheon
January 30, 2009
Seventeen classmates attended our 8th "Class of 60 Ladies Luncheon" at Dee Dee's in Lodi. We had one first-timer, (*), which is always an added bonus, and thank goodness for the repeat customers too. You're all so wonderful for attending, or else I'd be there all by myself! You are appreciated!
Those in attendance were: Patty Bender, Jeraldine Best, Gayle Deutscher, Janie Kier, *Judy Kier, Sydney Matts, Marlene Miller, Marilyn Ostermann, Norma Peterson, Margaret Phipps, Annette Reiswig, Judy Remmick, Cheryl Reutter , Marsha Sanger, Mavis Seibel, Lynette Walther, and Kathy Welsh.
Emails of regret, but tell everyone hello, came from: Kathleen Banegas, Diane Becker, Barbara Boepple, Judy Bouska, Carolyn DeVinny, Shirley Feiock, Claudia Handy, Dona Holmes, Lesley Fitzer, Sandy Lind, Carolyn Marshall, Judy Motoyama, Carla Norris, Karen Olson, Etna Nicewonger, Shirley Savig, Donna Schumacher, Karen Sterling, Marlene Stout, Madeline Terrell, Felis Urrutia, Sue Welby, Janet Woehl, and Janice Woehl.
We didn't have a nametag drawing, because I disposed all of them. We ALL won the prize of having the ability to just "be there" and enjoy the moment.
Judy Kier was our first timer and it was so good to see her again. She looks as great as ever!
Barbara Boepple just completed a 2-week hospital stay due to septicimia, but is home now and hopefully recovering on schedule and will join us at the next gathering.
There is no "next assignment", other than just to stay healthy, be happy, and scatter joy each day.
I forgot to take my digital camera, but Judy Remmick brought hers and even knew how to use it. So she'll be sending the photos to me to send out, or perhaps she'll just put them on our Class of 60 website. But, either way, we'll get them out there ASAP.
Please forgive me if I forgot to mention someone; it's not intentional, but rather I just don't always write things down, and if I do, I then must retrieve the paper......and well, I hope you know how THAT goes.
I've also moved TWICE since our last gathering, and I'm disposing of my "life's treasures", so truly, I don't have a clue as to where to locate anything anymore. It's probably long gone!
Our next gathering will be Friday, April 24, 2009.
Do let me know ahead of time if you'll be able to attend, as I need to call in a number to the restaurant. I'll send out a reminder a month or so in advance.
Enjoy each precious day, and hope to see/hear from you soon.
Stay HEALTHY, SAFE, and HAPPY and hope to see at or next gathering.
TTFN
Marsha Sanger
jfgrins@hotmail.com
Friday, 30 January 2009