Remmick-Hubert Web Site - Hubert & Hummel Genealogy
Last Updated: 19 March 2003
Hummel Family Continued........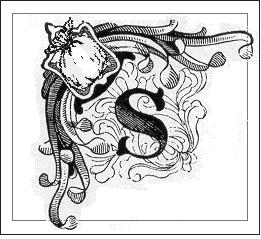 Catholic Church Sackelhausen [Sockelhausen, Sockhaus]
Researching the following families connected with Hummel:
Berger
Farle
Feierling
Fingerhut
Goetz
Gros
Gruendler
Hauppert
Helrich
Hoffman
Hummel
Karl
Khin
Kinn
Kraemer
Kuhn
Kunzc
Mayer
Mueller
Paulus
Schneider
Zengraf
Brief History of Sackelhausen/Banat, Austria-Hungary
The most asked question is: Where can I find Sackelhausen? Look on a map of Rumania. Look for place called Timisora [Temesora/Temeschburg]. The village of Sackelhausen would have been found just below this city.
South of Sackelhausen one would have found Utvin where the Hummels held large tracts of farm land.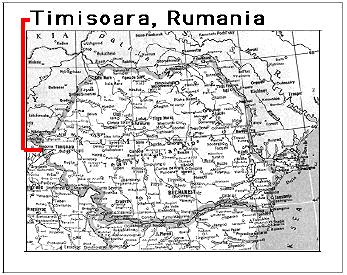 The various spellings of Sackelhausen, which is the German version, is also known as Sacalaz, Sacklas, and Szakelhaz, which is Rumanian and Szakalhaza, wich is Hungarian version.

The next most asked question is: Why did Germans migrate to Austria-Hungary? There are many answers to this question. Each family or individual had his/her own story. The Hummel's story was typical. Under Karl VI (1722-1726) 15,000 settlers were allowed to enter Banat and the new land taken from the Turks. New lands always offered a means of becoming more prosperous if one used his head and worked hard. According to The BANAT GERMANS by Nikolaus Engelmann (translated by John Michels), Sackelhausen was settled by hundreds of German families in 1767.

Sackelhausen's first church reflected the baroque, which was the style Empress Theresa and her son and heir Joseph preferred. The religion of Hapsburgs were Catholicv as were both the Hummel and Hubert families.

Excellent Sites to See for Banat Research:
feefhs at: http://feefhs.org/banat/dufk/introd~1.html
l
AKDFF: http://www2.genealogy.net/gene/reg/ESE/dschwab-d.html
# Man from Banat: Chapter One, The history of Mathias Bohr http://users.erols.com/whudson/banat.htm

#Alex Leeb's Banat [Excellent with maps, old wood cuts showing early settlers, photographs of areas such as Sackelhausen and others, memories.....]: http://www.rootsweb.com/~romban/

#Electronic Banat: http://www.danube.com/tk/banat/

1. History by Sue Clarkson: http://www.feefhs.org/banat/bhistory.html

#Banat Musseum: http://www.google.com/search?q=Banat&hl=en&lr=&safe=off&start=50&sa=N

#Romania Encyclopedic Survey: http://www.dumitrescu.com/me/countries/romania/encyclopedia/romania/romania.html
| | | | | | | | |
| --- | --- | --- | --- | --- | --- | --- | --- |
| | Borodino/Bess.Site | | Hubert Home Site | | To Remmick Site | | |