Last updated: 10 Sept 2002
Photographs by Wolf-Dieter Kuehn
"This year I traveled with a friend through Hungary by mortorbike. We visited," [the area of] "...Banat (Arad, Temeschburg, Lovrin, Alexanderhausen, Billed, Uivar).
"Romania is very poor country. Before WW II the Banat was prosperous country made by Germans. Now, it's down."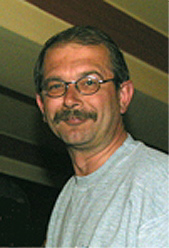 Wolf-Dieter Kuehn
Fruehlingstr. 12
D-73095 Albershausen
Germany
See Wolf-Dieter Kuehn's genealogy.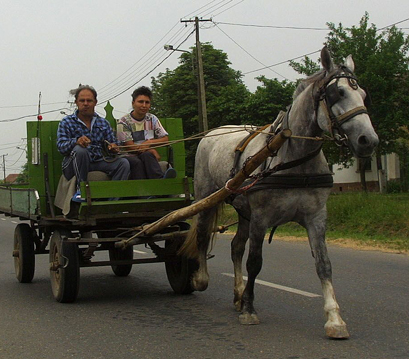 Horse and Trailor
Hummel Home Site

Hubert Index

Page

Borodino.Home.Site

Remmick.Home.Site