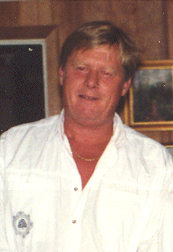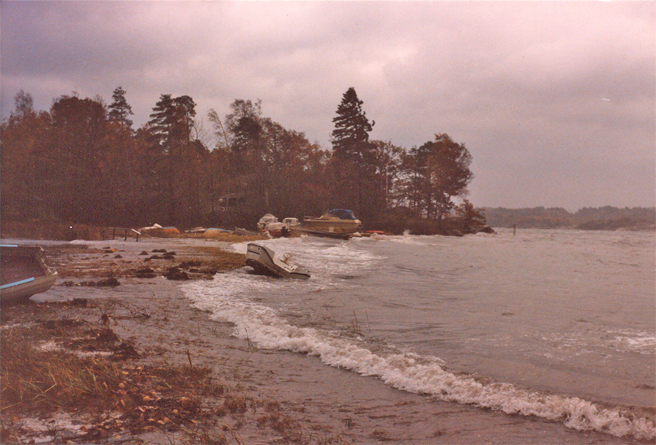 This is the water front by the old house in which Johan Johansen was born in 1890. At the present time, the farm is own by Jon Dursett . He is Garry Hubert's second cousin..
Petter Dursett and his wife, two children and his wife's parents.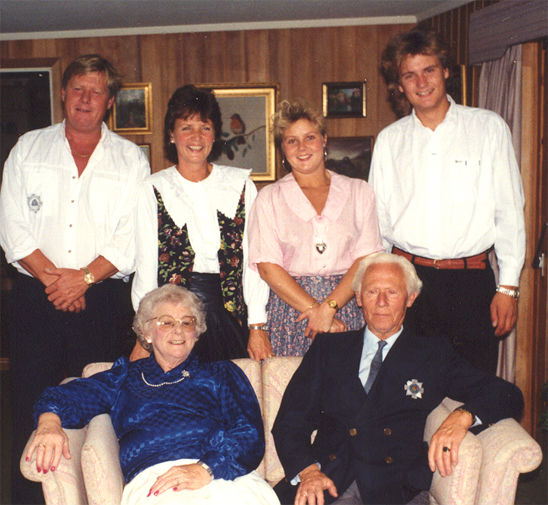 In this home, they have built and indoor lap pool for one of their children who was trying
to gain a spot on the Olympic Team for Norway.